Collision Repair | Executive Auto Body in Wilmington, DE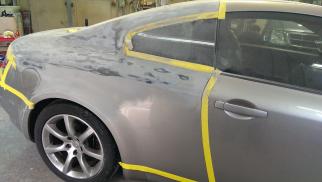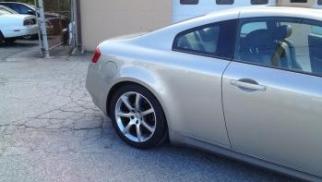 Collision repair service in not just about rebuilding ones means of transportation but also emphasizing to the customer that as long as no one was injured in the accident – a vehicle is only a material object and it can be repaired or replaced, however the occupants cannot. Executive Auto Body Cares about our customers – your safety is our primary concern.
We have seen all kinds of colision damage on cars from dents and dings to total damage. Not everyone knows that when a car is deemed totaled – it means the car is no longer worth the repair. We get to know our customers pretty well when they come to us after a tree fell on their car or if they hit a deer, or if they were in a car accident.  Everyone who comes to us has a car story and we have seen just about everything – because of our experience with cars in the Delaware Valley – no job is too big or too small.